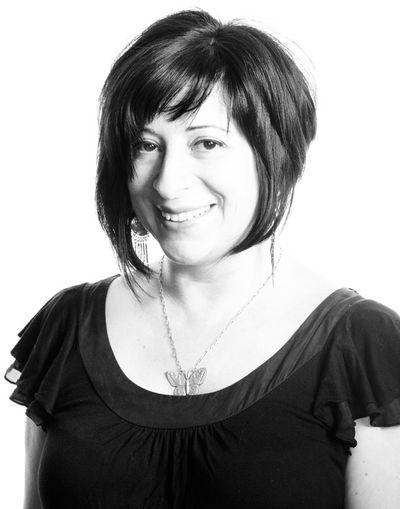 WENDY HOPE
Wendy Hope is a fun and whimsical photographer and visual multi-media artist. She is armed with high energy, creativity, laughter and unique vision. She is versatile and experienced working with high end campaigns as well as emerging beauty brands. Her personality is entertaining while her work ethic remains focused and diligent.
Wendys work combines both technical precision and attention to detail which is reflected consistently in her lighting and style. Her recent collaborations with innovative hair, make-up, wardrobe stylists, nail techs and models have made her a well-respected and recognizable name in the industry.
Wendy lives and works between New York, Los Angeles and Nola and works in still imagery as well as motion and animation.
Please take a moment to call and say hello! Wendy would love to connect, inspire and create something brilliant together!
CLIENTS
AST SALON
AVEDA
CARSON SOFTSHEEN
CLAIROL PROFESSIONAL
COSMO MEXICO
CULT DENIM
CULTURE MAGAZINE/ AU
ESSENCE MAGAZINE
EUFORA HAIR
FANTASTICS MAGAZINE
KISS IMPRESS NAILS
KISS /IVY COSMETICS
L'OREAL
LUCY'S MAGAZINE
MAXUS NAILS
MOTIONS HAIR
MTV
NEILL
NEIMAN MARCUS
NEW YOU MAGAZINE
OGX SHAMPOO
PASTRY FOOTWEAR
PUBLICIS
RAQI & BO SKINCARE
REVLON
RPM MEDIA
ROLLING STONE MAGAZINE
RUNWAY ROGUE COSMETICS
SCRATCH MAGAZINE/ UK/ DUBAI
SEBASTIAN PROFESSIONAL
SEVENTEEN MAGAZINE
SHAPE ACTIVE
SINFUL COLORS
SONY MUSIC
STUDIO GEAR COSMETICS
TABASCO
TEMPTU COSMETICS
UNIWORLD GROUP/ UNITED HEALTH CARE
WELLA PROFESSIONAL
WELLA EDUCATION
WELLA COLOR CHARM